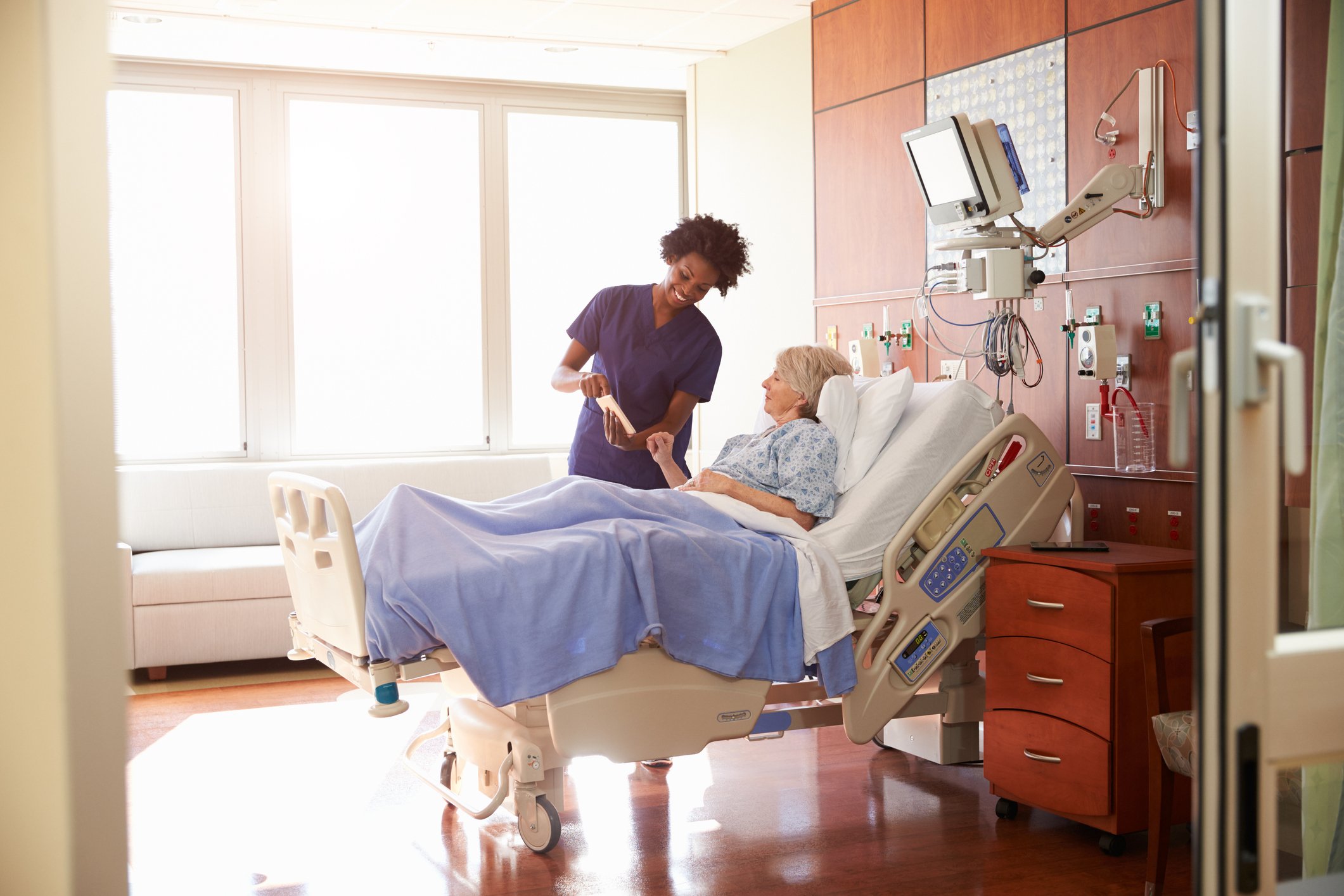 Medtech Canada commends Canada's new 10-year health care funding agreement; urges technology adoption to help achieve goals
Medtech Canada 2023-02-14
Medtech Canada commends Canada's new 10-year health care funding agreement; urges technology adoption to help achieve goals
Toronto, February 14 - Medtech Canada, the national association representing Canada's medical technology companies, released the following statement from its President and CEO, Nicole DeKort, in response to the federal, provincial, and territorial governments agreeing to a new 10-year health care funding agreement.
"Congratulations to the Trudeau government and the Premiers for recognizing the immense needs facing Canada's healthcare systems, and for working together to address these challenges through a new 10-year funding agreement.
As federal and provincial and territorial leaders begin negotiations on the details of the bilateral funding, we urge them to consider the important role that medical technologies can play in helping to address surgical and procedural backlogs, as well as reducing burdens on Canada's health care workforce. Additionally, many medical technologies can contribute to creating critically important health system efficiencies – helping to ensure its sustainability for years to come.
For example, technologies that enable minimally invasive procedures can allow patients to leave hospital sooner and recover more quickly, digital solutions that allow for faster diagnoses, remote monitoring technologies that allow patients to receive care at home—are just a few of the many examples of how medical technologies can provide better patient outcomes while contributing to the sustainability needs of our health care systems.
While we saw increased adoption of medical technology solutions during the height of the pandemic, Canada has traditionally been slow at adopting beneficial technologies. This is an opportunity to do better.
We look forward to continuing to work with our government and health care partners to contribute to achieving the goals set out in this new funding agreement."
To learn more about the opportunities presented by medical technologies to address backlog and health system challenges, please visit: medtechinnovation.ca/medtech-solutions.
Contact: Gerry Frenette, Vice President, Public and Member Relations, Medtech Canada, gfrenette@medtechcanada.org, 647-406-2053
About Medtech Canada
Medtech Canada is the national association representing Canada's medical technology companies. Our association advocates for achieving patient access to leading edge, innovative technology solutions that provide valuable outcomes. Our members are committed to providing safe and innovative medical technologies that enhance the quality of patient care, improve patient access to health care, and help enable the sustainability of our health care systems. The medical technology industry in Canada employs over 35,000 Canadians in approximately 1,500 facilities across the country.