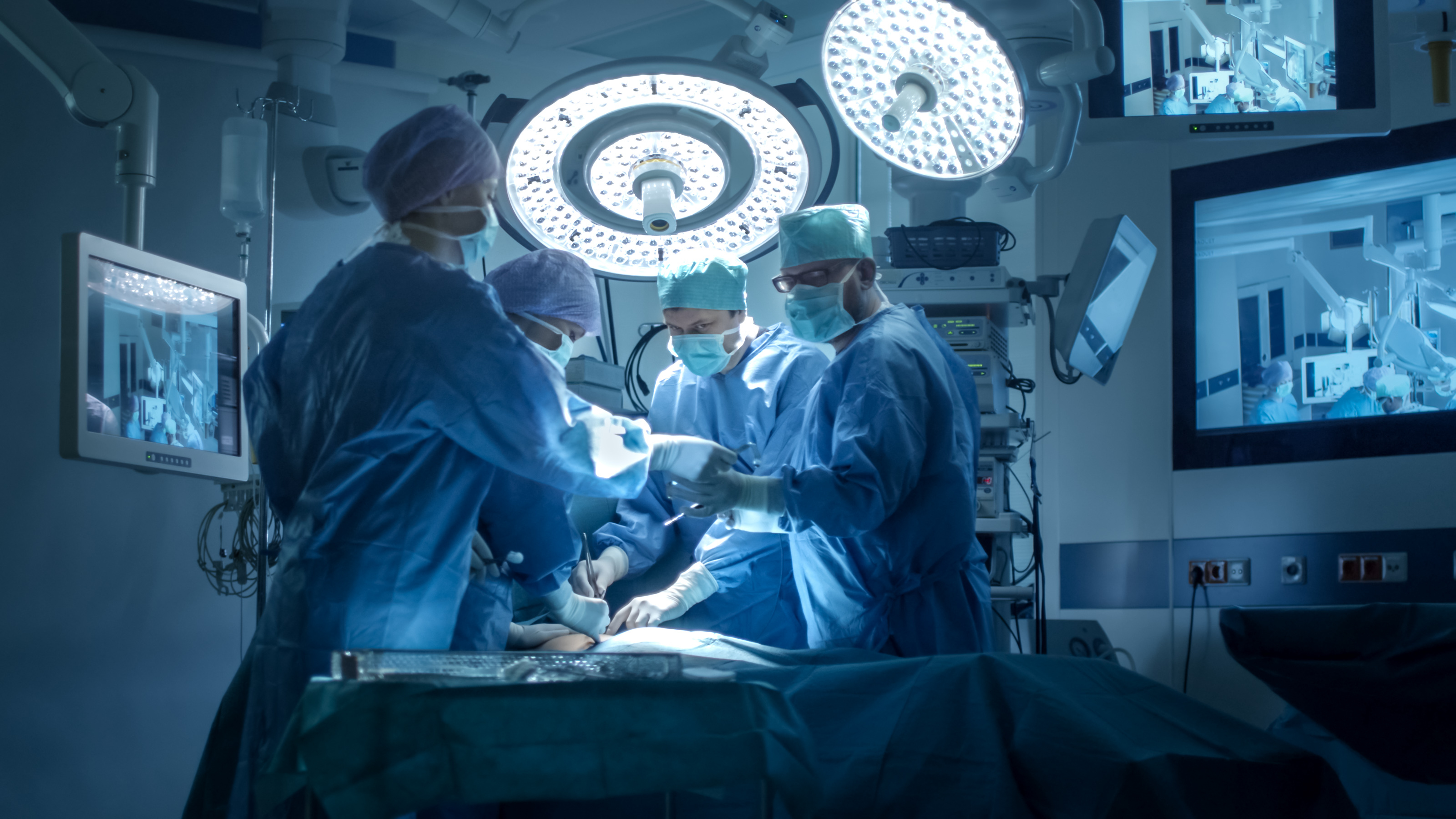 CAN Health Network and Medtech Canada partner to increase opportunities for Canadian innovators
June 26, 2023 (Toronto, ON) – The Coordinated Accessible National (CAN) Health Network and Medtech Canada are pleased to announce a new partnership that will increase growth opportunities for Canadian companies in Canada's medical technology industry.
The CAN Health Network is a federally-funded national organization working to introduce more Canadian innovation into Canada's health system. The Network works with Canadian health care operators, referred to as Edges, to identify their biggest challenges and match them with Canadian-made technology solutions. By partnering Canadian companies directly with health care operators, CAN Health enables these companies and their solutions to be rapidly validated, procured, and scaled across the Network.
As the national association for Canada's medical technology industry, including a membership of about 120 medical technology companies, Medtech Canada can identify companies with health care solutions who would benefit from CAN Health's procurement model. Medtech Canada will also be able to support CAN Health's current and future network of companies that may be eligible for the association's programming.
"We are extremely excited to be partnering with Medtech Canada," said Dr. Dante Morra, Chair, CAN Health Network. "Together, we will be able to identify more promising Canadian companies and connect them with the appropriate resources they need to help them succeed in Canada's health care industry."
Both Medtech Canada and CAN Health are on a mission to scale Canadian innovation, and create an environment that makes it easier to bring innovative Canadian technology into the health care system.
"Medical technology companies have the potential to significantly impact the lives of patients across the country, and the health care system as a whole," said Nicole DeKort, President and CEO, Medtech Canada. "This partnership will help ensure that more homegrown companies are getting the support they need and increase their opportunities to succeed."